Enabling better ways to connect and engage community members with their local governments is what we do. We are experts at helping you engage with your community and visitors in a mobile-friendly way, while helping you achieve goodwill. We will build and launch your app typically in 30 days for both iOS and Android, while branding it as per your city's requirements.
Here are a few screenshots of Civita App's mobile app features.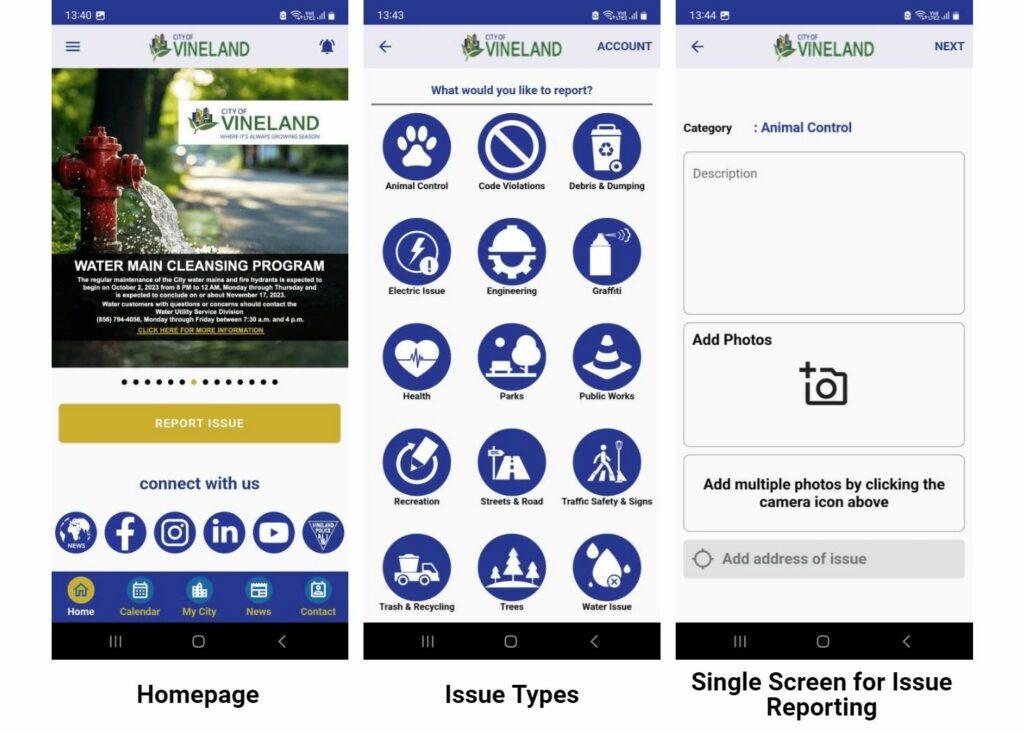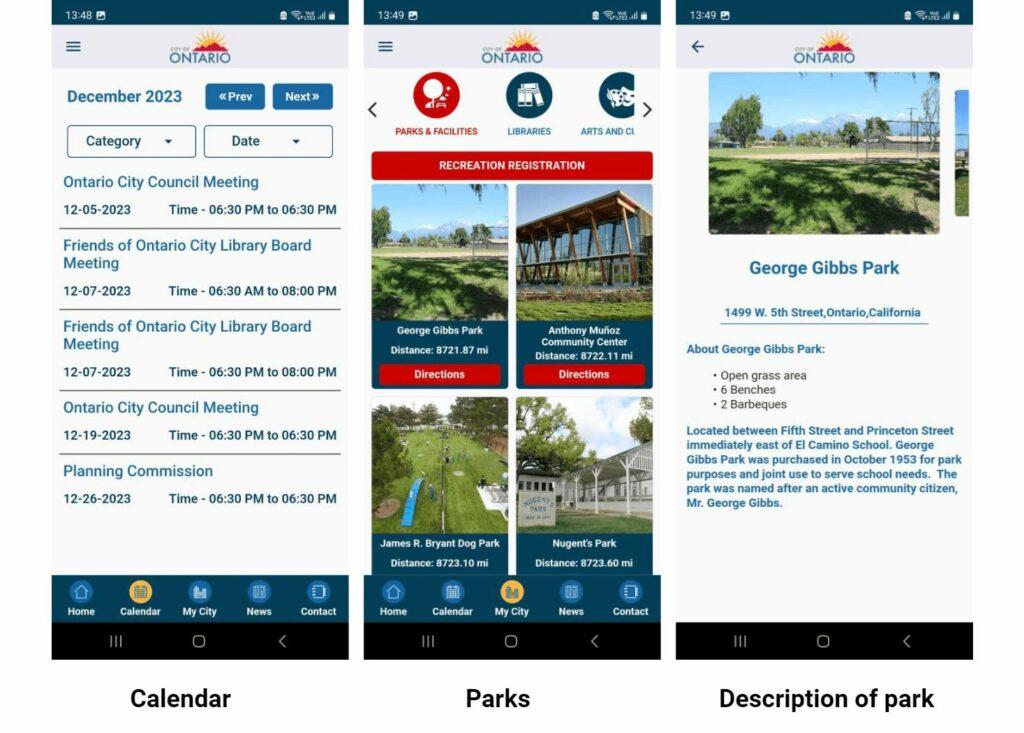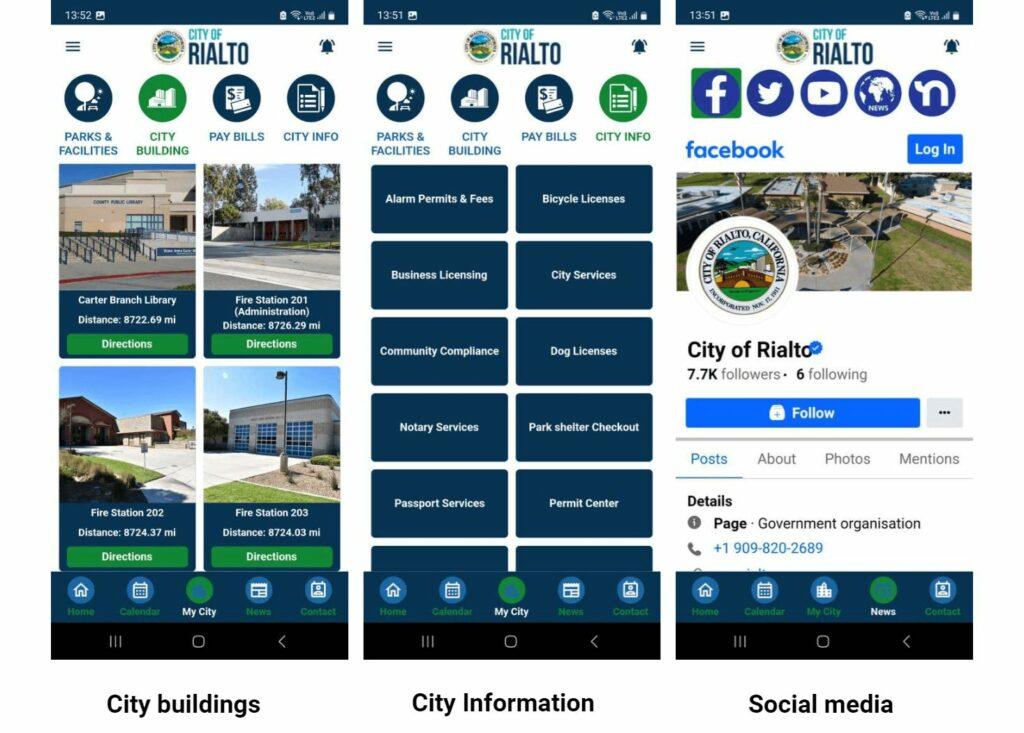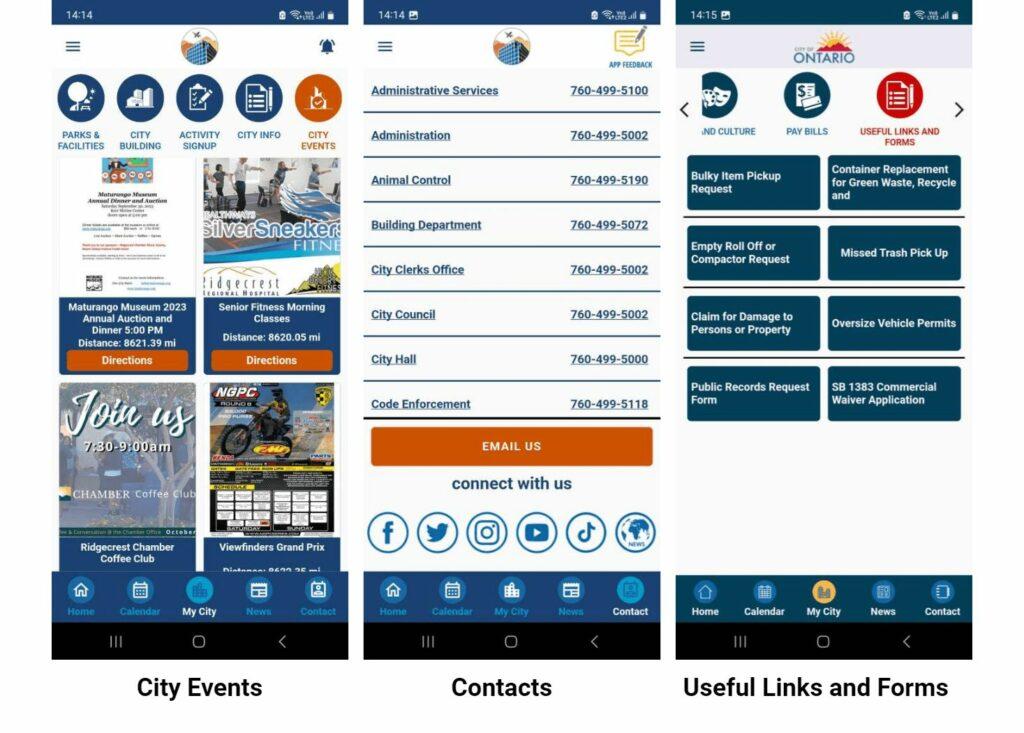 Interested? Get In Touch!
We would love to hear from you!